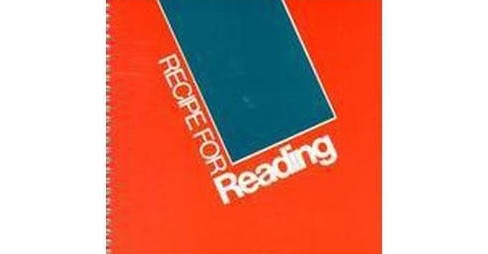 Recipe for Reading Class Today! 1 (575) 208-6395
Recipe For Reading Class Level 2 focuses on teaching the skills that build reading fluency. Skills presented in this class include: long vowel words, blends, digraphs, sight words, vowel teams and special sounds.
Class meets on Monday, Wednesday, and Friday for 5 weeks.