We kicked off the summer break with a bang by hosting Zoology Camp this week! Our campers learned how to classify an animal, what the majors differences were between classifications, made some awesome crafts and wrapped it all up with a trip to the El Paso Zoo today. These kiddos are so smart, I am quite proud of them and their hard work this week.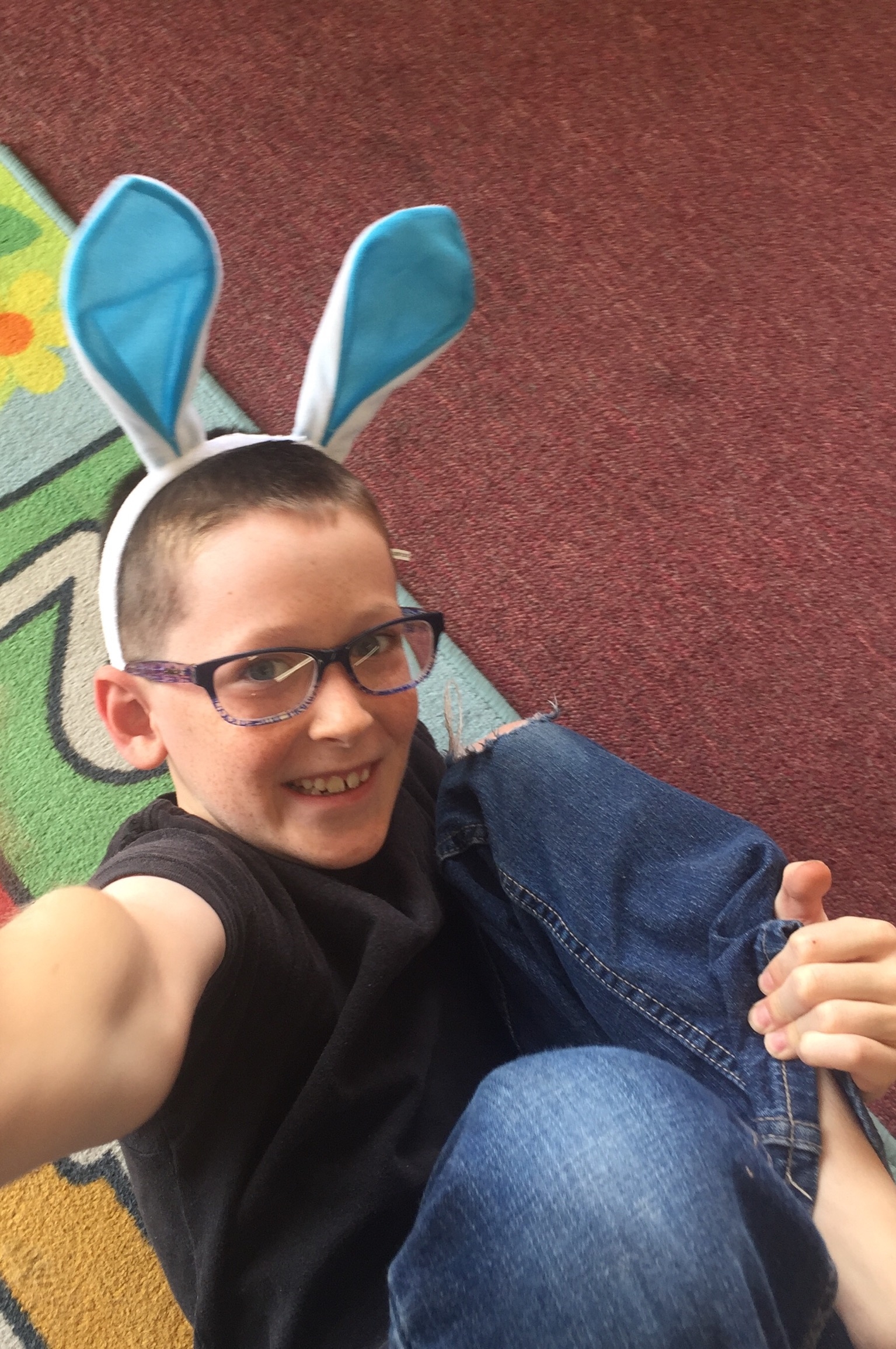 Titus enjoys pretending to be a bunny on Mammal day
Tyler and Nicolas sort animals during our time in centers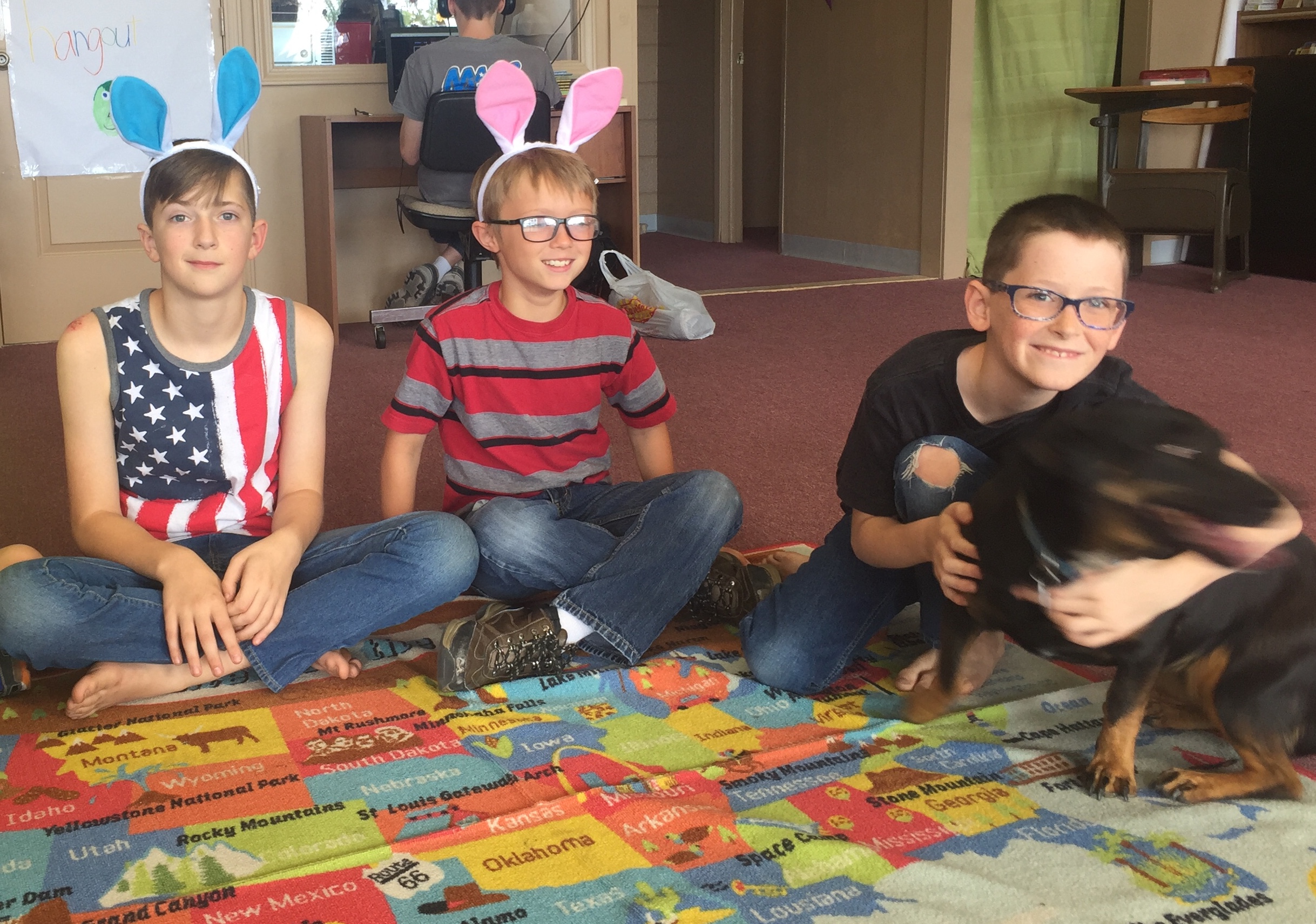 Maru the dog came to visit us on Mammal day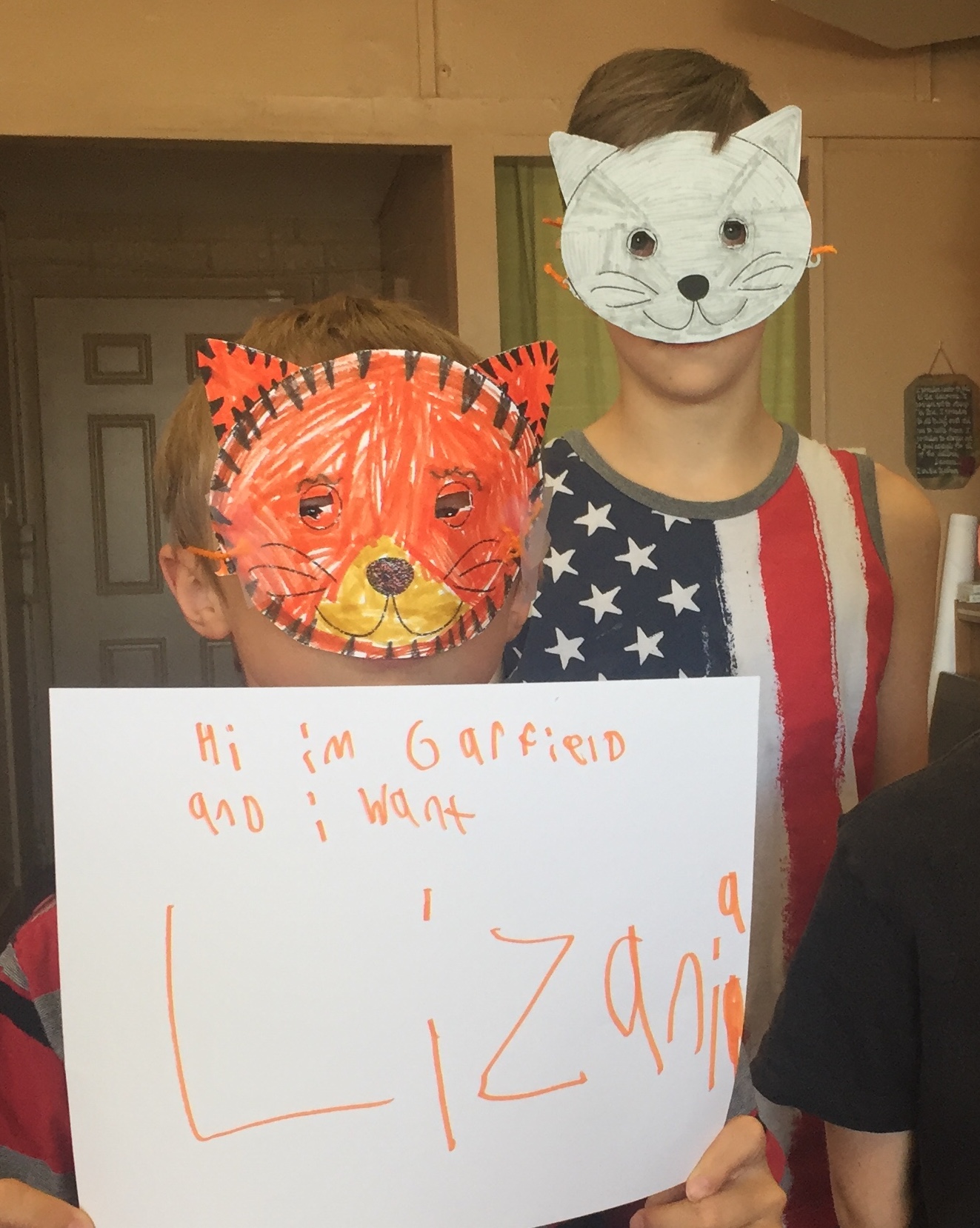 Garfield says " Hi, I'm Garfield and I love Lasagna!"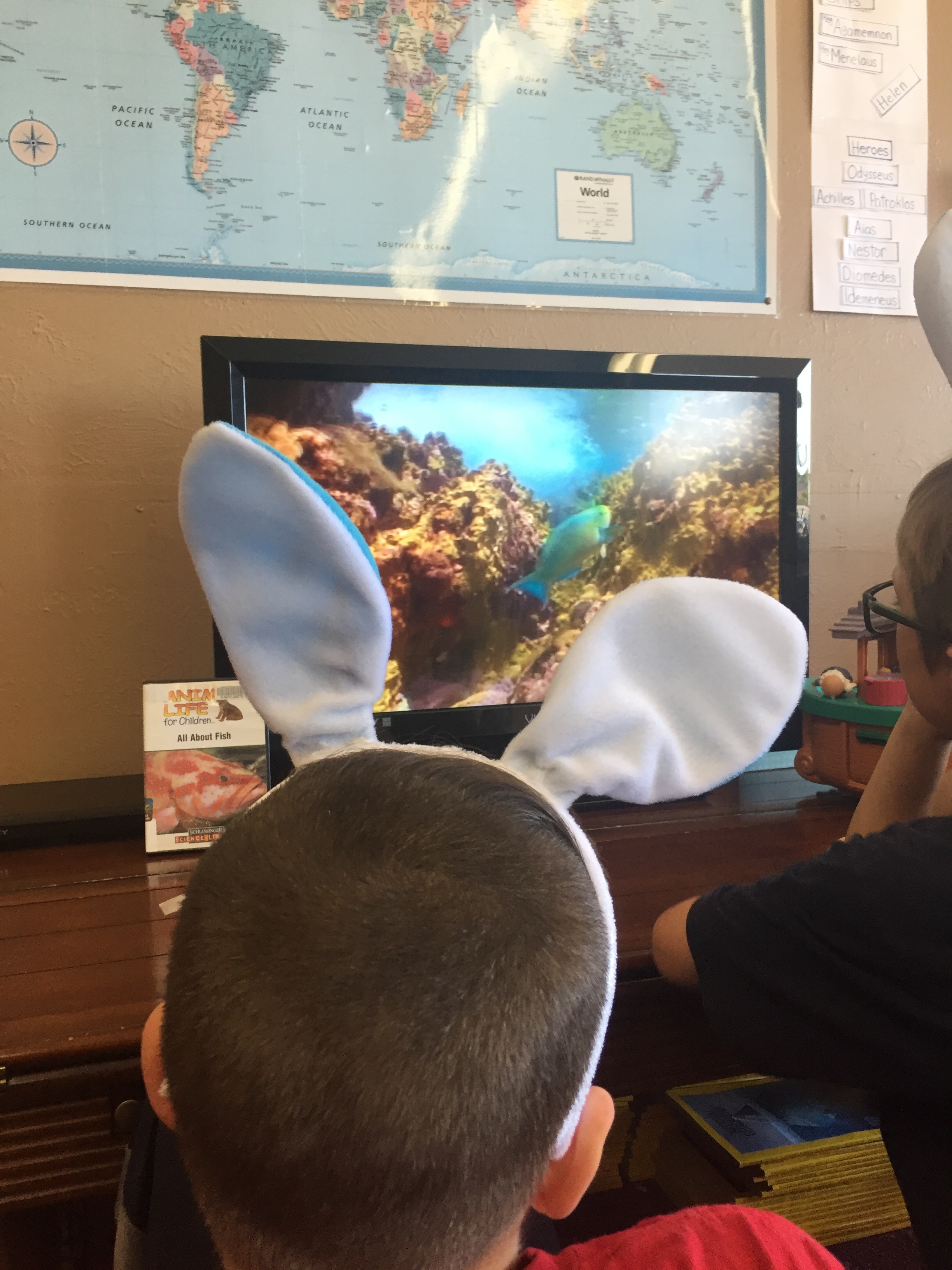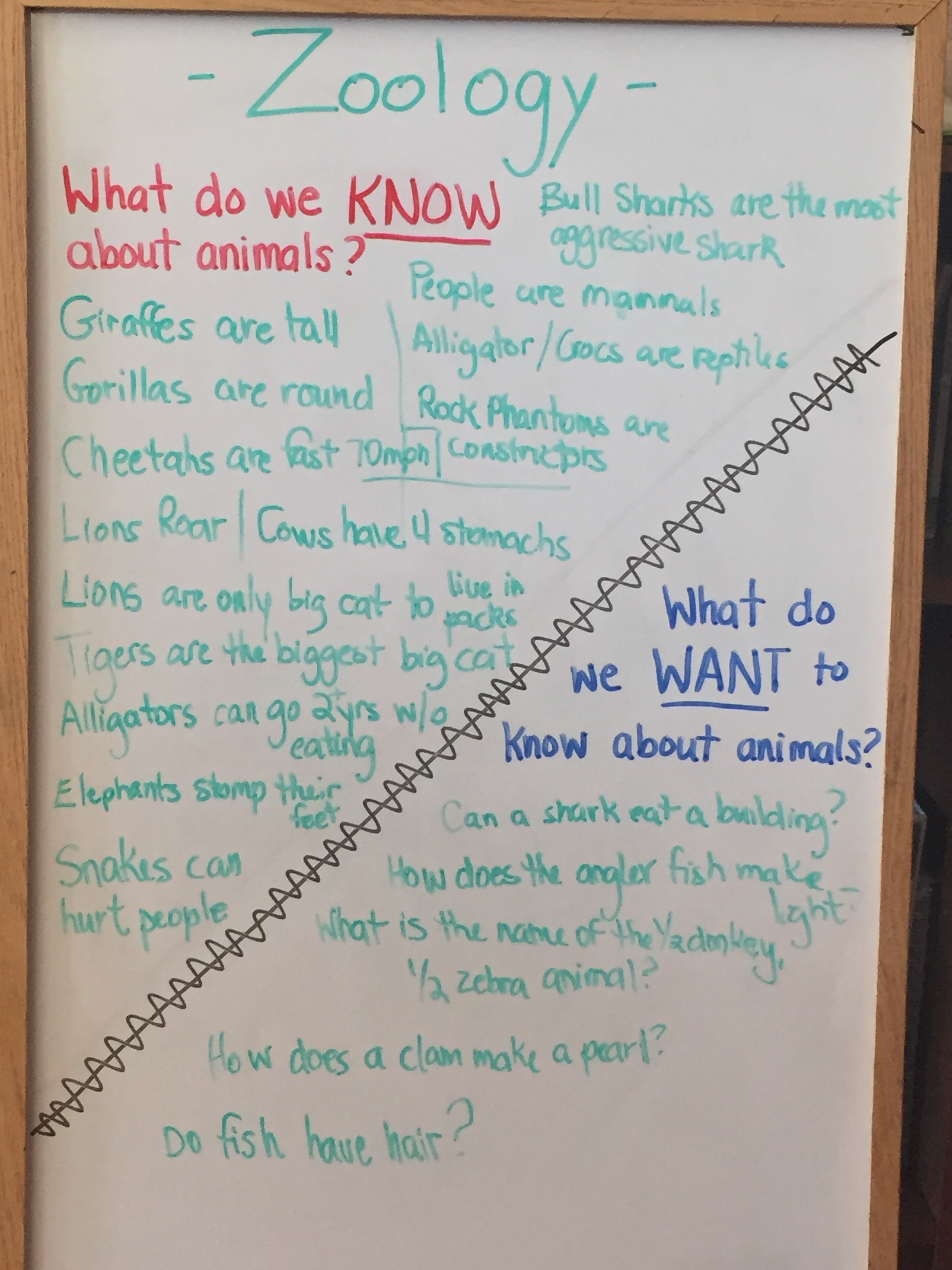 What Do We Know/What Do We Want To Know?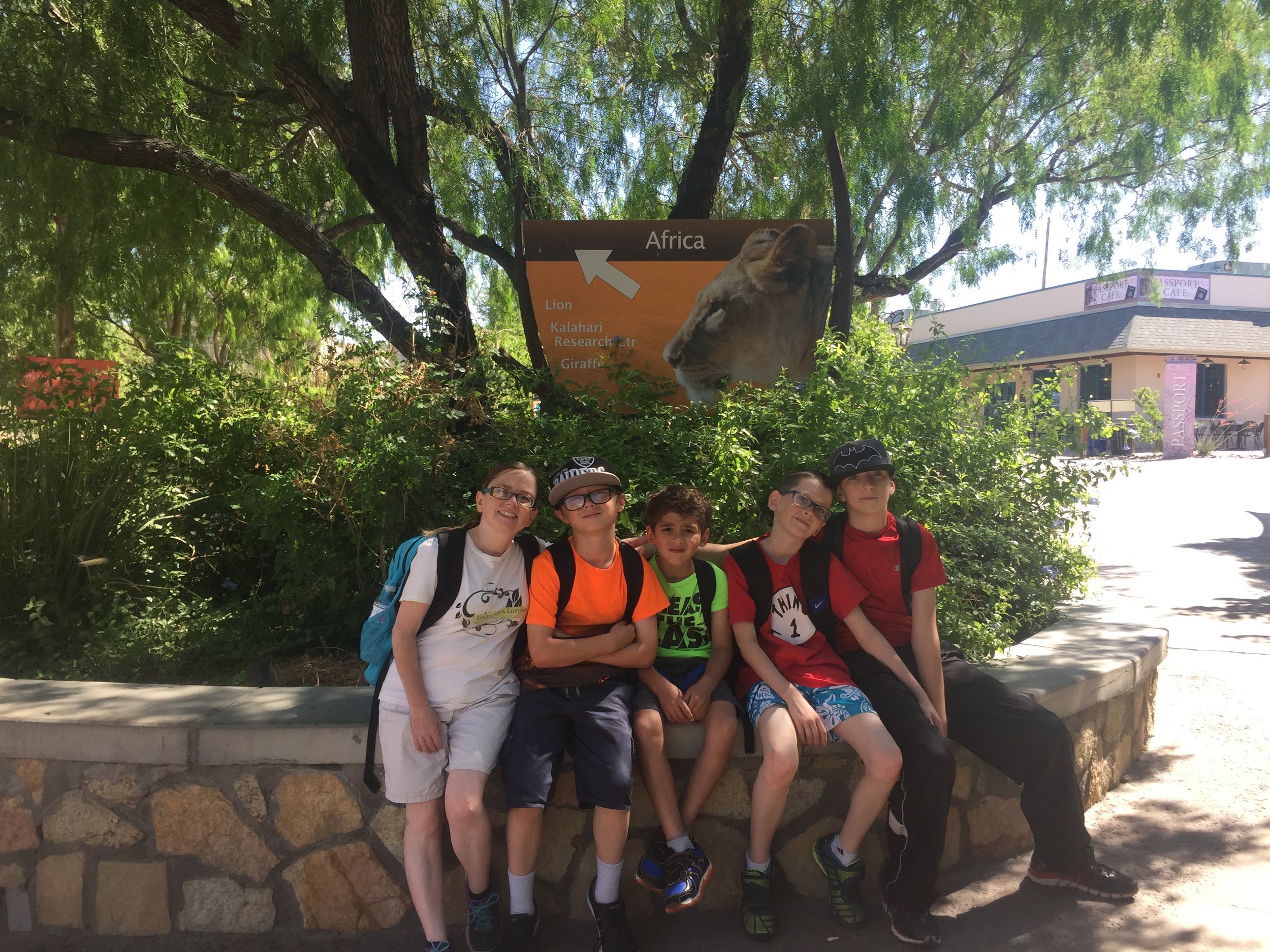 Field Trip to the El Paso Zoo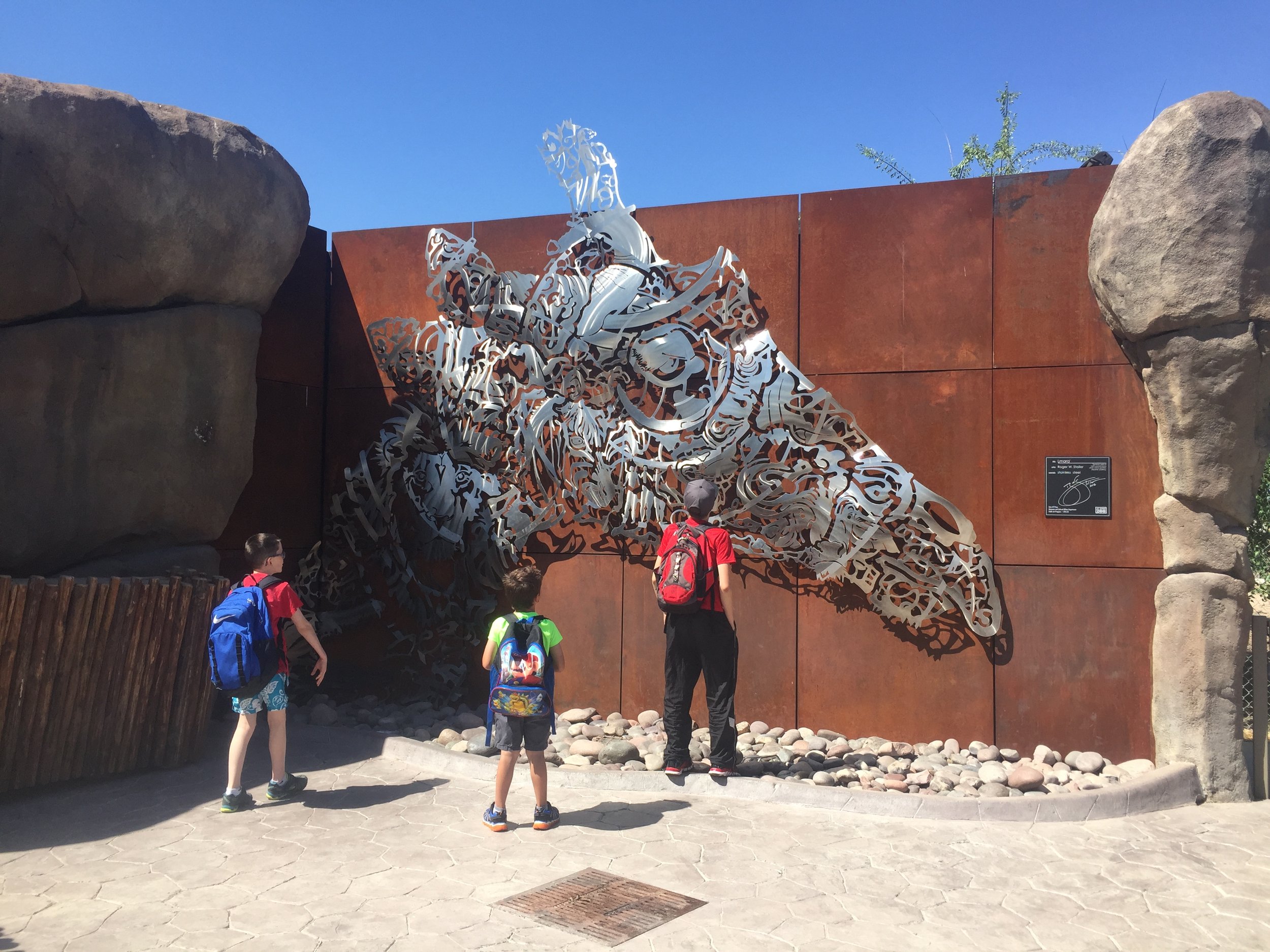 Giraffe Sculpture that is made of other animals. We looked at this for quite a while.
Look at these cute meerkats we found!
We found some cute gardens at the zoo. I love sunflowers!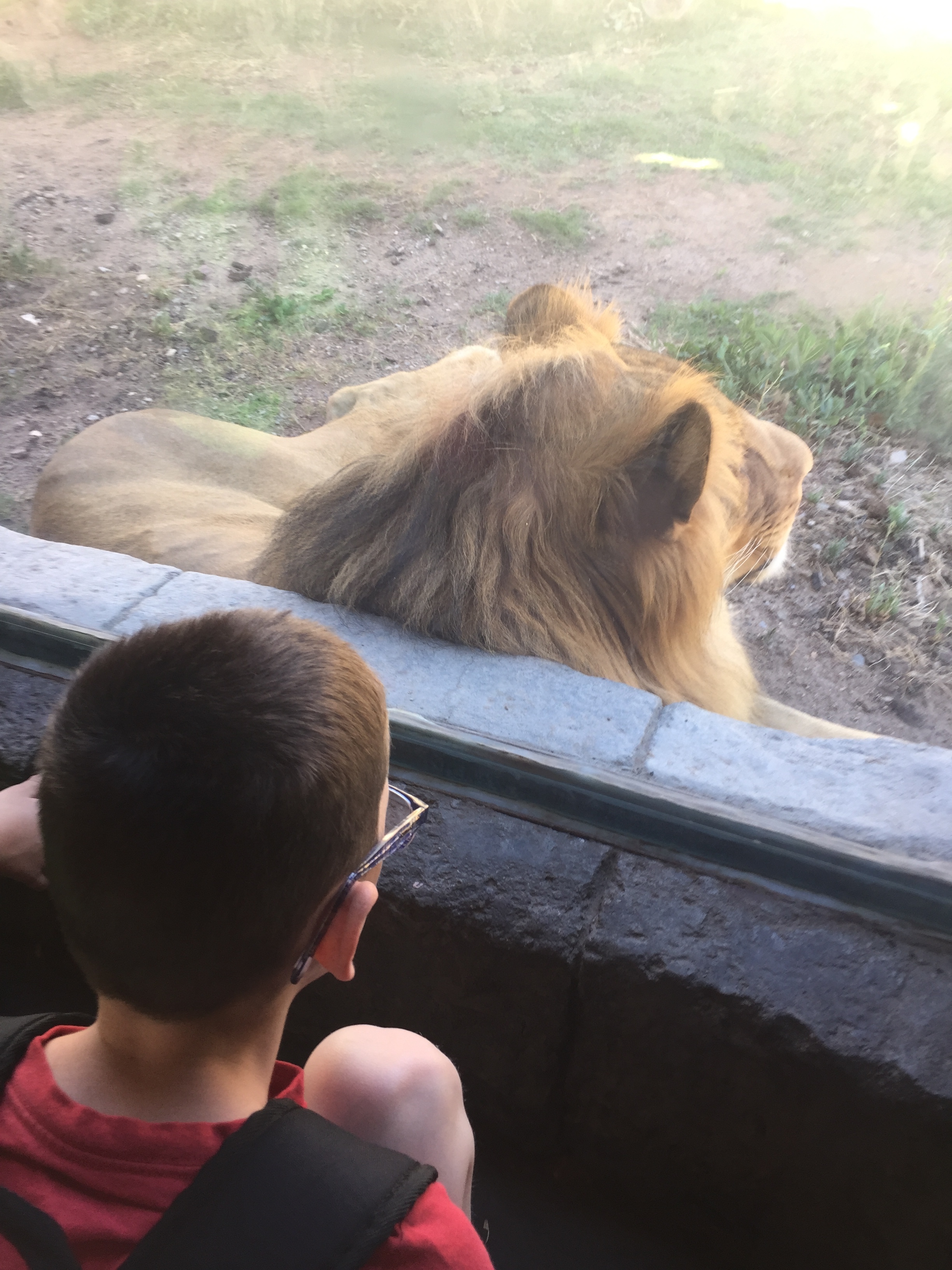 LION! Up close and personal!
It was this sea lion's birthday. :)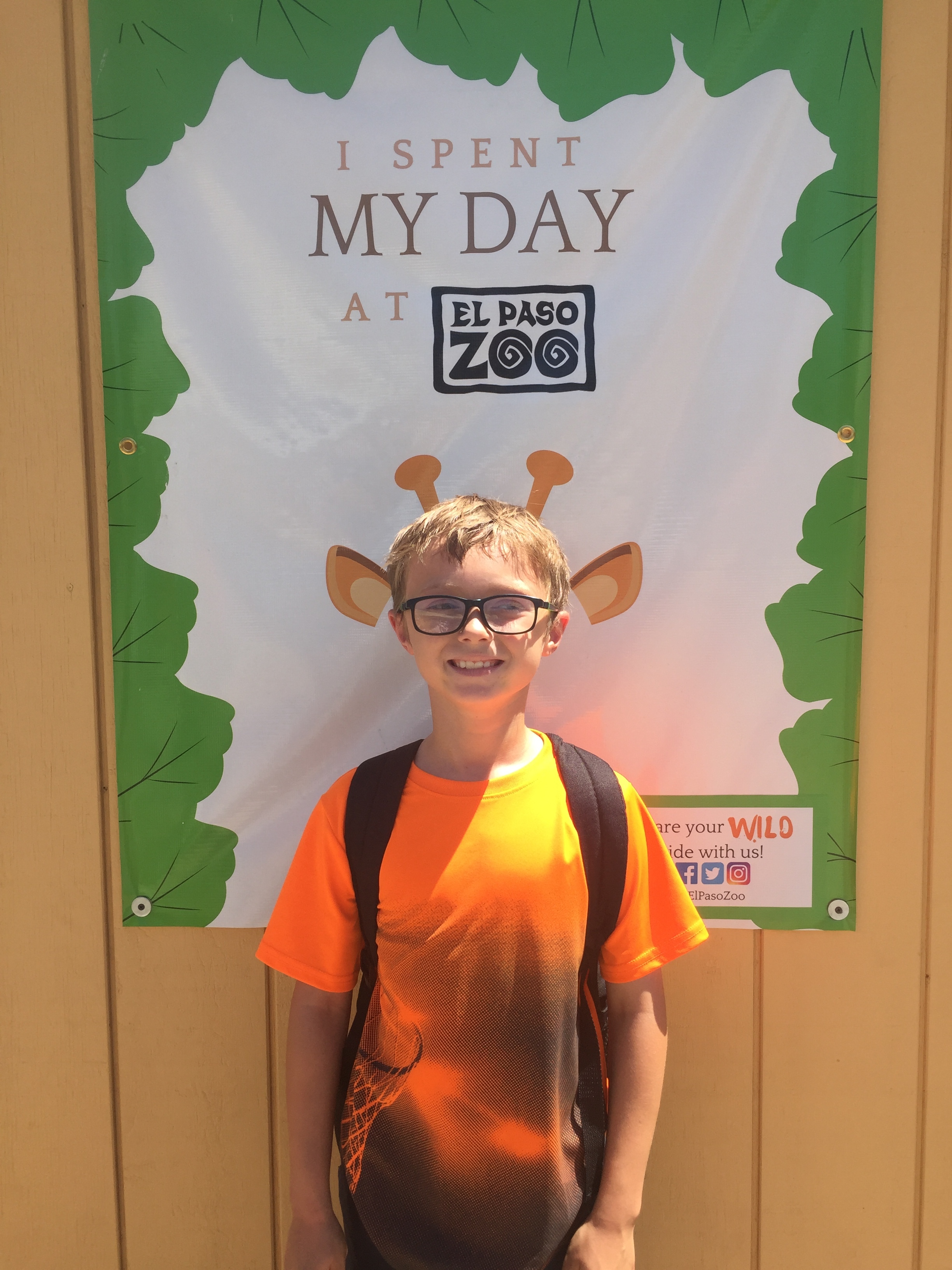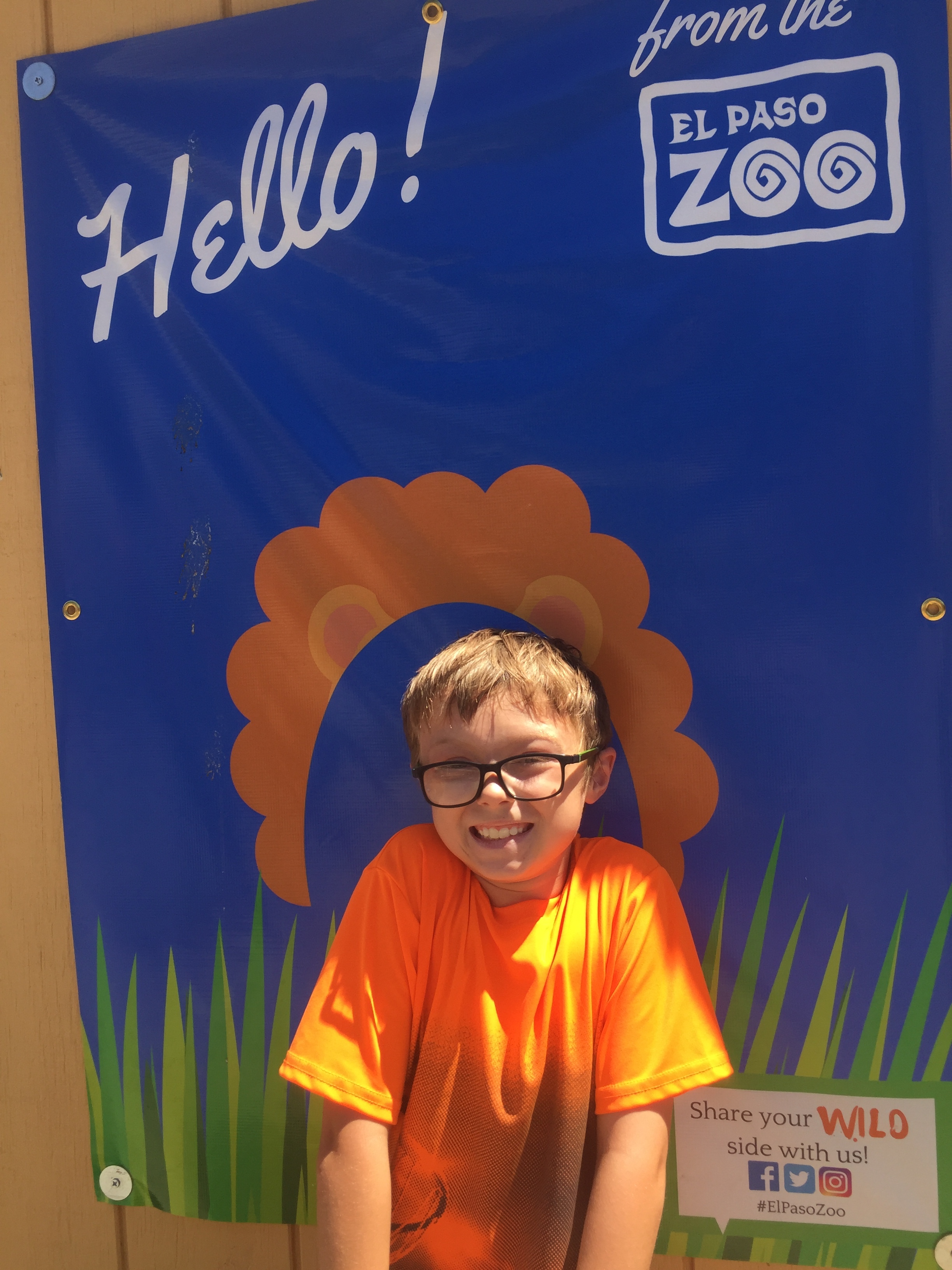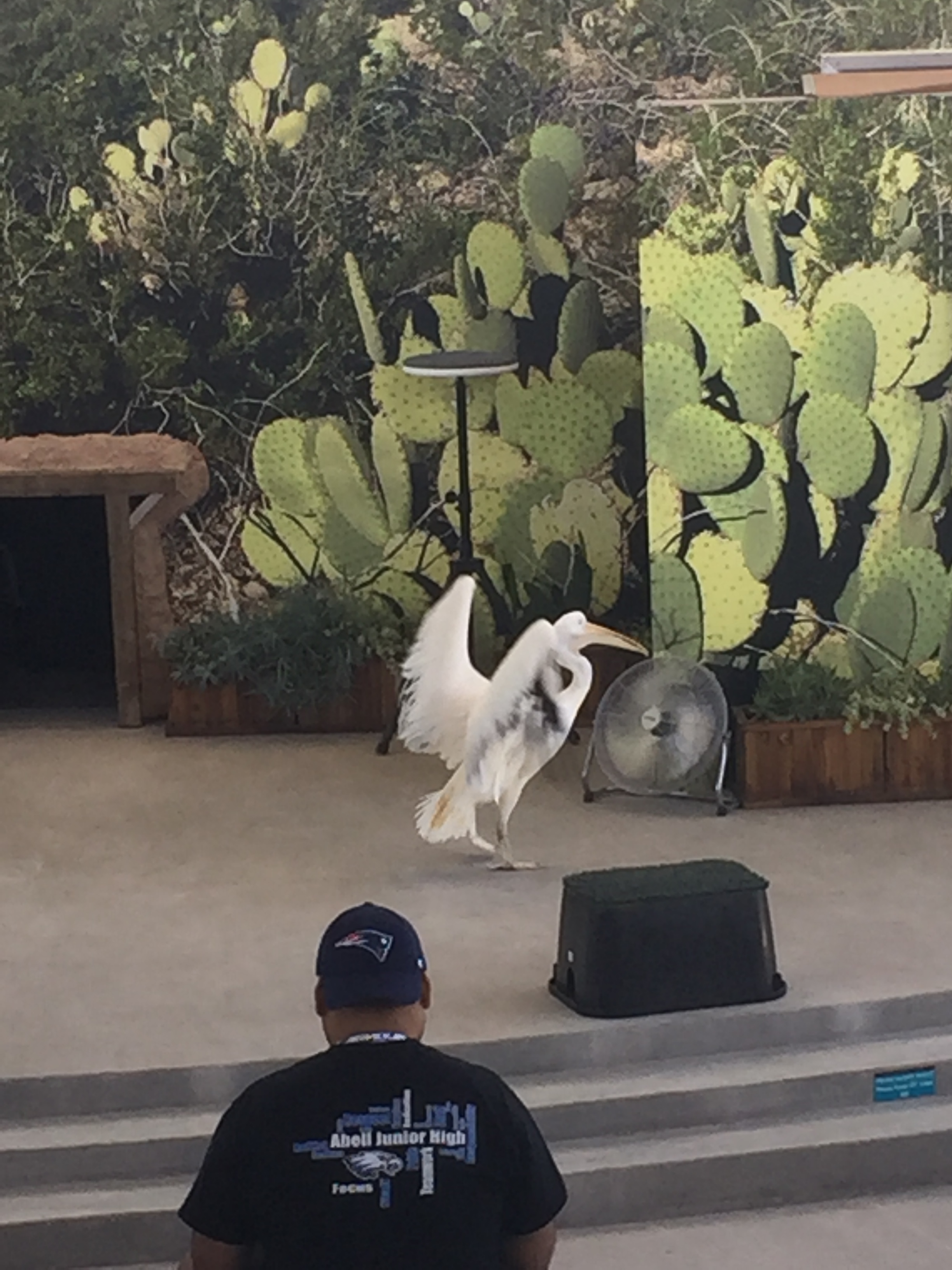 This pelican wanted to play in the fan and not participate in the bird show. Ha ha!
Heading into Asia, nice faces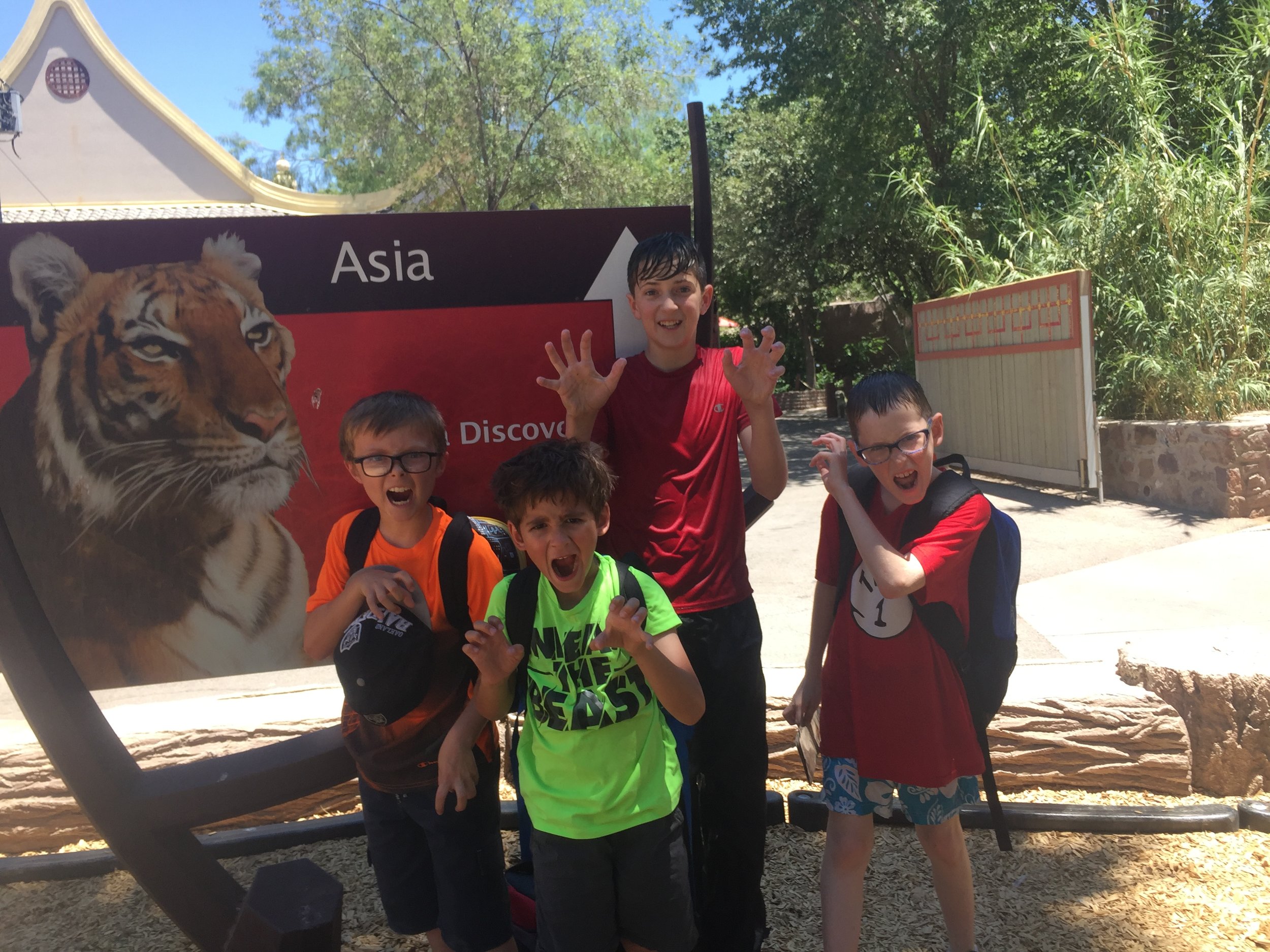 Heading into Asia, tiger faces
Titus was our navigator for the day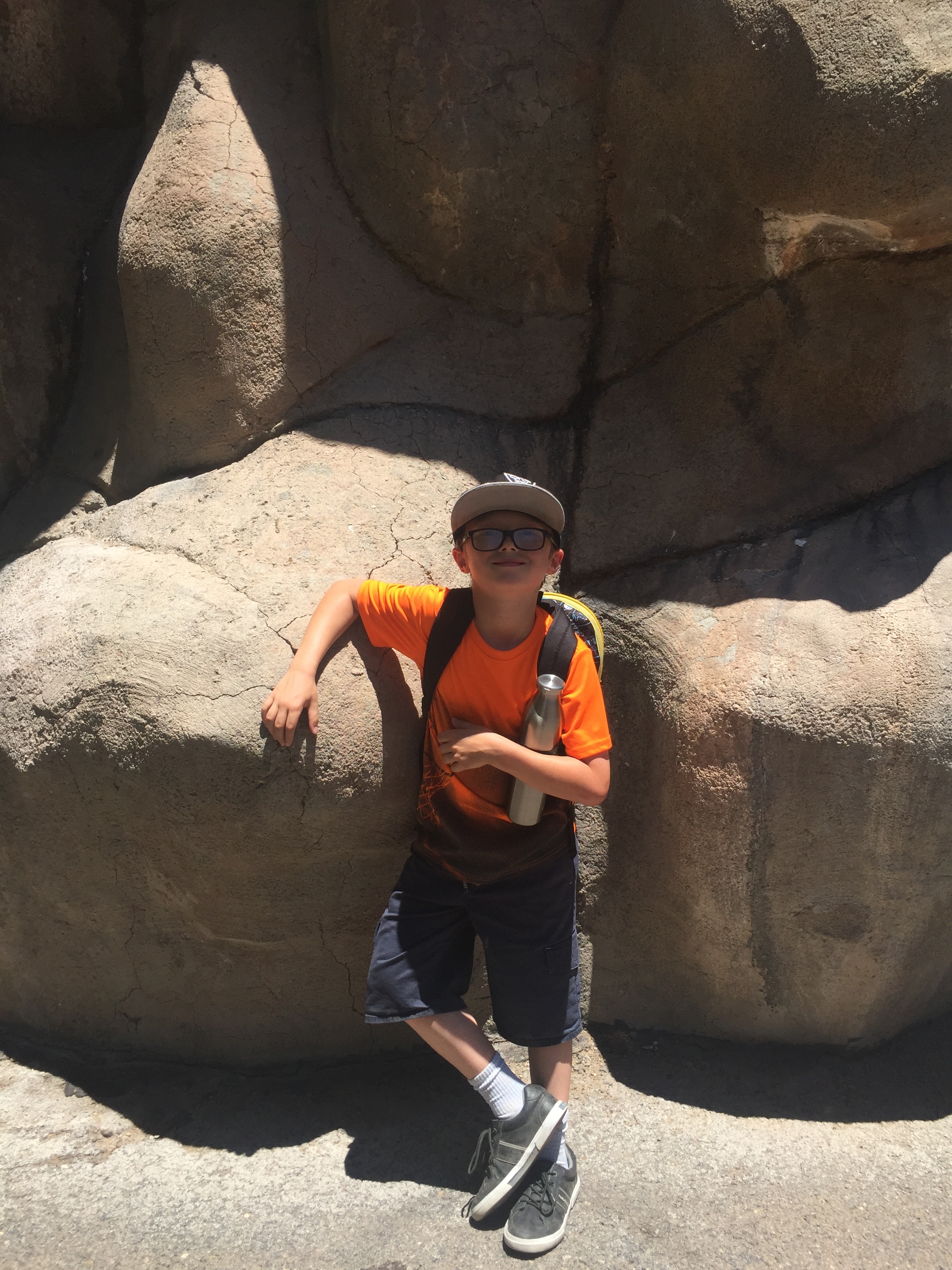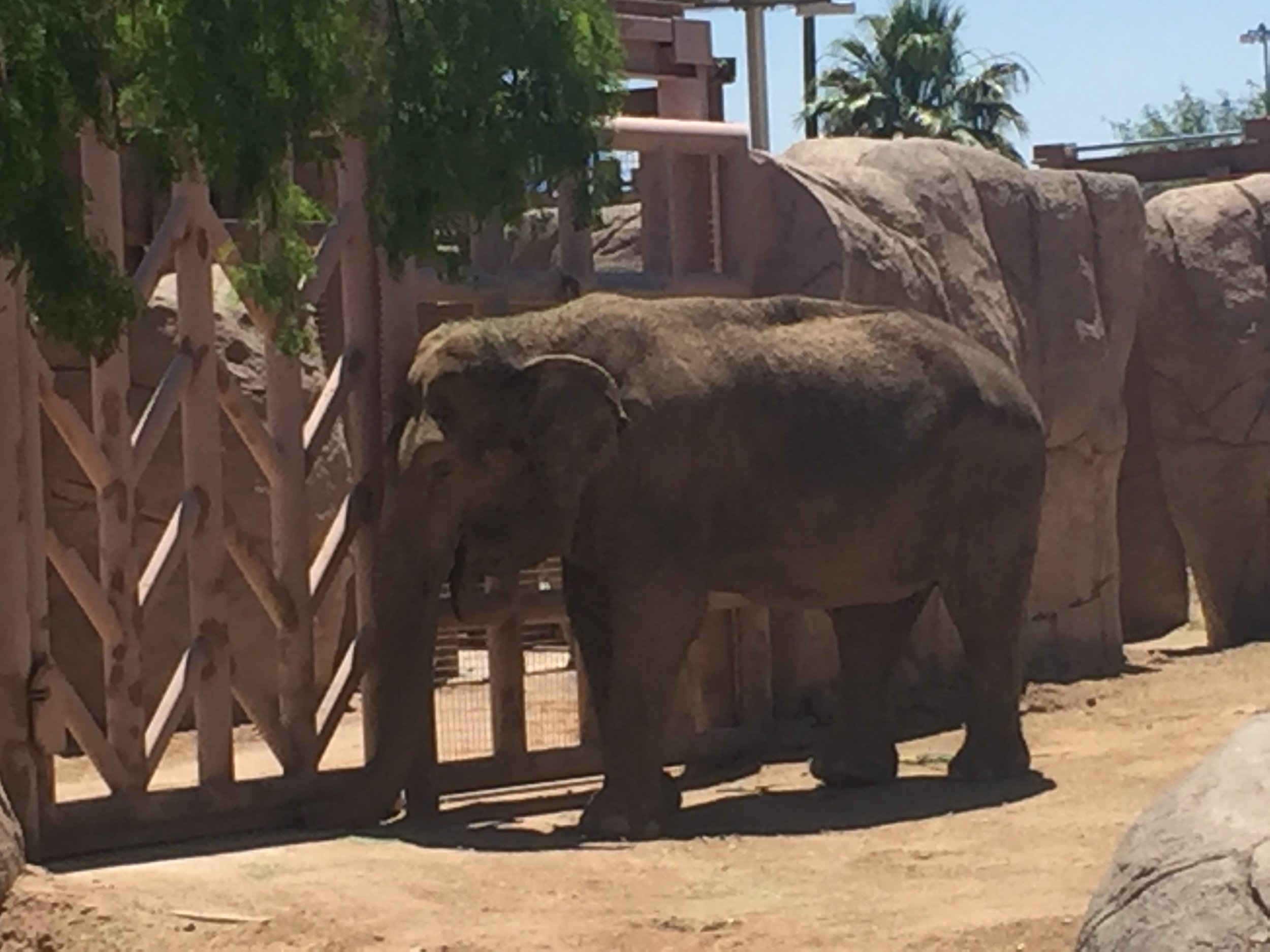 Turtle Toes posed picture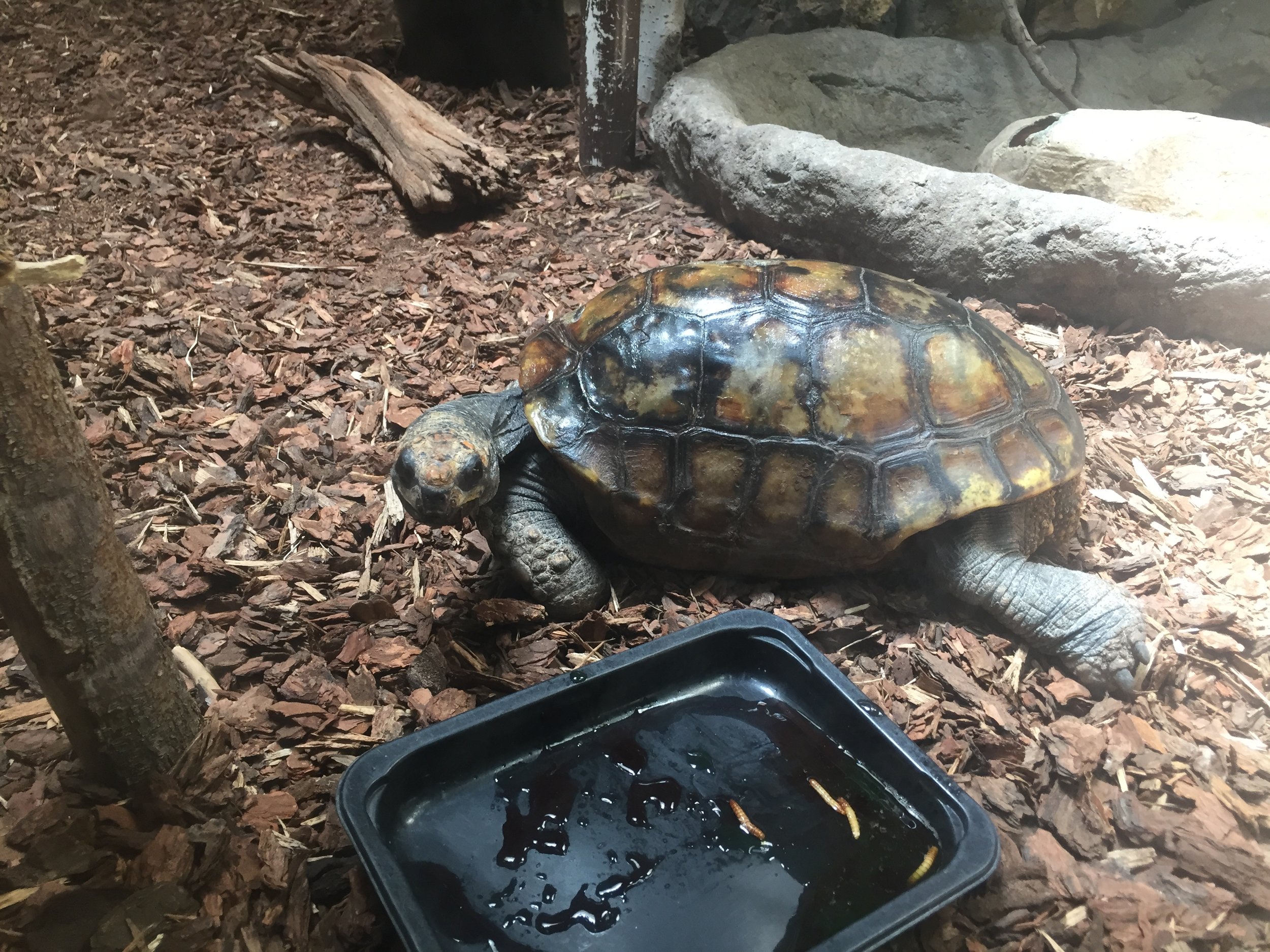 Tyler sorts the animals two by two
Nicolas enjoys the nesting barnyard animals